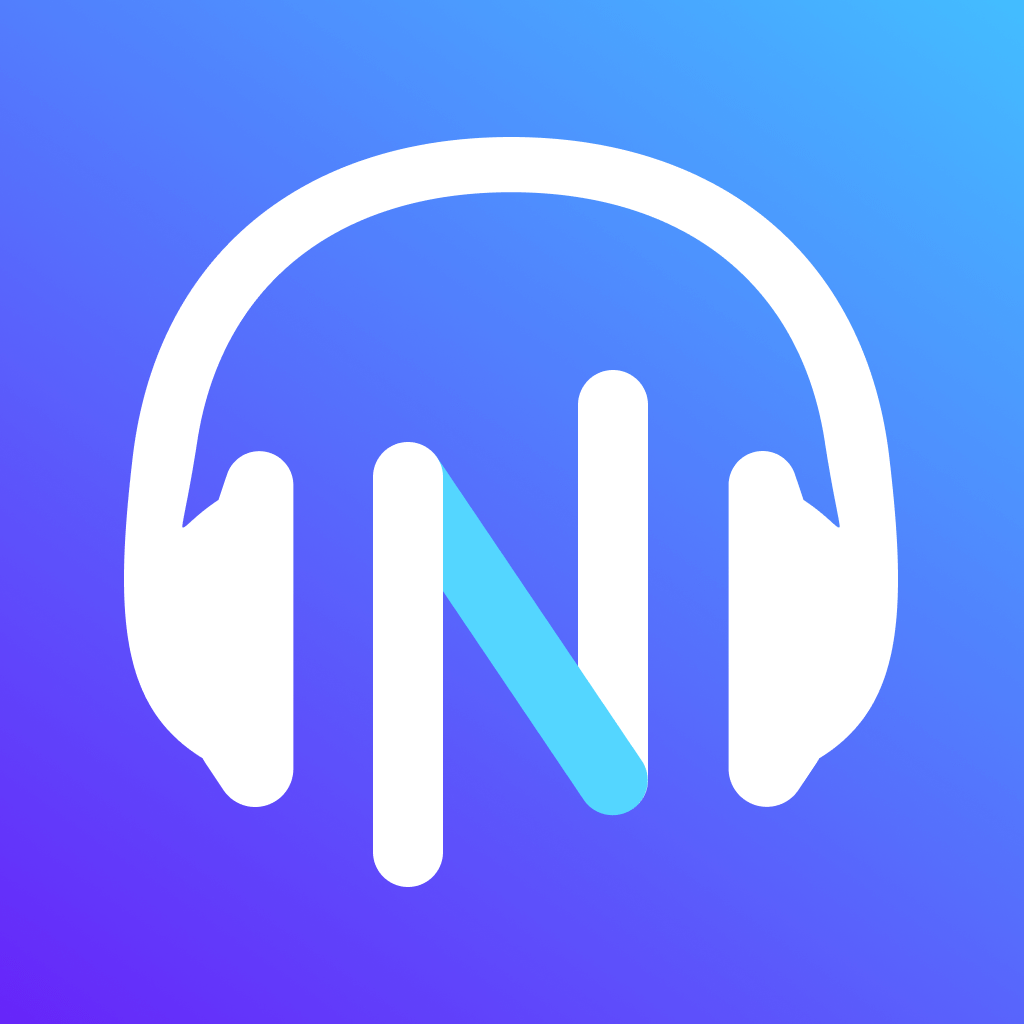 Ca khúc Kanojo Wa Tabi Ni Deru do ca sĩ Sana. thể hiện, thuộc thể loại Nhạc Nhật. Các bạn có thể nghe, download (tải nhạc) bài hát Kanojo Wa Tabi Ni Deru mp3, playlist/album, MV/Video Kanojo Wa Tabi Ni Deru miễn phí tại LyricCuaTui.com
Lời bài hát: Kanojo Wa Tabi Ni Deru
Hakuchūmu tsunaide ite
Yasashī no tsumetai no
Saishū fumi tsumekonde ne
Doko e ikou doko e ikou
Atashi no kuro neko wa shaberanai mamada na
Mamahouki no nori-kata mo oshiete kurenakatta
Tobidashite itta kimi wa kaeranai
Kasaneta te to te kake chigaeta botan mo
Kitanai kurai ni omoide ni naru yo
Aki chatta ramune hōbatte mitakedo bai bai
Manten no sora nobotte iku kimi no
Negai wa kanatta no?
Tsukami sokoneta awa ni naru mitai ni
Mada tobenai mama de iru nda
Take me with you!
Take me with you!
Hakuchūmu tsunaide ite
Yasashī no tsumetai no
Saishū fumi tsumekonde ne doko e ikou doko e ikou
Atashi no kuro neko wa shaberanai mamada na
Papa ashitahahareru ka na? Matsu no wa mō yameta no
Oikakete itta mō ne modorenai
Hanareta te to te surikireta kokoro ni mo
Kamisama mo kitto shiranai namida hoshikuzu no shawā
Sayonara shita bai bai!
tim kiem lien quan :
Kanojo Wa Tabi Ni Deru karaoke
Kanojo Wa Tabi Ni Deru mp3
Kanojo Wa Tabi Ni Deru guitar tab
Kanojo Wa Tabi Ni Deru piano
Kanojo Wa Tabi Ni Deru hợp âm
Kanojo Wa Tabi Ni Deru nhạc chuông
Kanojo Wa Tabi Ni Deru nhaccuatui
Kanojo Wa Tabi Ni Deru nhacpro
Kanojo Wa Tabi Ni Deru lyriccuatui