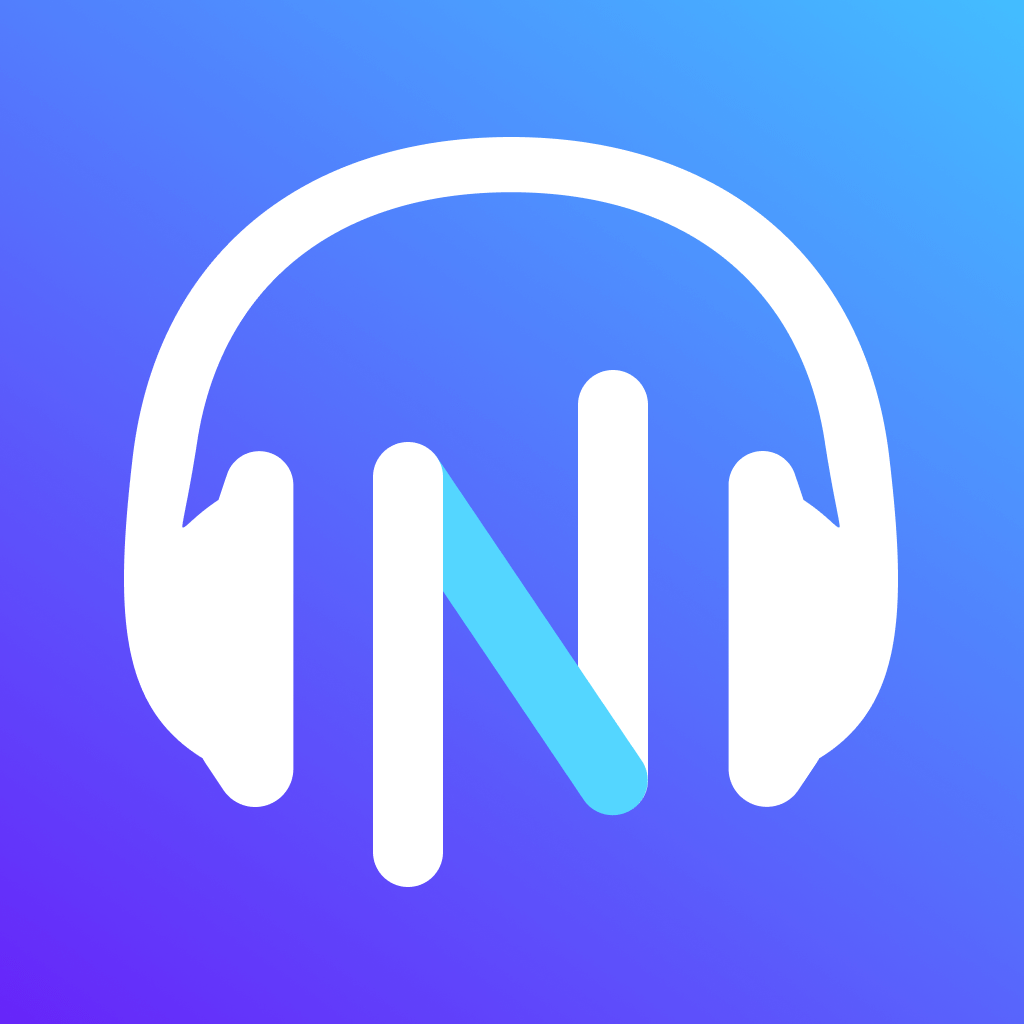 Ca khúc Suisei Honeymoon do ca sĩ Sou. thể hiện, thuộc thể loại Nhạc Nhật. Các bạn có thể nghe, download (tải nhạc) bài hát Suisei Honeymoon mp3, playlist/album, MV/Video Suisei Honeymoon miễn phí tại LyricCuaTui.com
Lời bài hát: Suisei Honeymoon
Kira Kira hikaru ryuuseigun
(Ryuuseigun)
Watashi Omou wa Uoo ai nii
(Uoo ai nii)
Hoshi no Mani Mani touhikou
Aa sonna SUTOURII mo
Warukunai no sa
NEON no machi kara PUREBYUU
(PUREBYUU)
Tsuki sekai made UON BII RON
(UON BII RON)
Ano hoshi no na mo wasureta no
Mitsu tsuki no hikou
Suisei HANEMUUN
Anata to RANDEVU
Koishite iru no sa Futari
Ai shite MON AMUURU
Isso futari kiri
Dokka touku e ikou ka
Aimai na EARAIN
Kotoba hairanai
Yatto deaeta Anata to
Hoshi meguri
Kurikaeshi
Mezasu wa uchuu no shuuchakuten sa
Ahahaan
Ahahaan
Ohhhan
Ahahaan
Ahahaan
Uooo
Ha!
Shoutentai no RAINAA
Sono suu kaiten no aida
Unmei hoshi no koeta
Ai no matataki ga PUERIBATTA
Kanjousen tsunaida
Anata wa shuuten RAIDAA
ROMANSU hikou o ima
Ugokanai Shinkou no akairo
(Akairo)
Tsuki sekai made Uoo ai nii
(Uoo ai nii)
MOSUKUWA no umitabi owari
Soko de owagaresa
Suisei HANEMUUN
Anata to RANDEVU
Koishite iru no sa Futari
Ai shite MON AMUURU
Yuen nante nakutemo
Ii yo Tooku e ikou ka?
Suisei HANEMUUN
Hate made RANDEVU
Sou sa ima dake wa Futari
Nee kiite MON AMUURU
Katamichi kippu demo
Ii desu yo?
Yoru ga aketara doko e ikou ka?
Towa ni deaemu anata to
Hoshi meguri
Kurikaeshi mezasu wa yume no shuppatsu sa
Ahahaan
Ahahaan
Ohhhan
Ahahaan
Ahahaan
Uooo
Ha!
tim kiem lien quan :
Suisei Honeymoon karaoke
Suisei Honeymoon mp3
Suisei Honeymoon guitar tab
Suisei Honeymoon piano
Suisei Honeymoon hợp âm
Suisei Honeymoon nhạc chuông
Suisei Honeymoon nhaccuatui
Suisei Honeymoon nhacpro
Suisei Honeymoon lyriccuatui