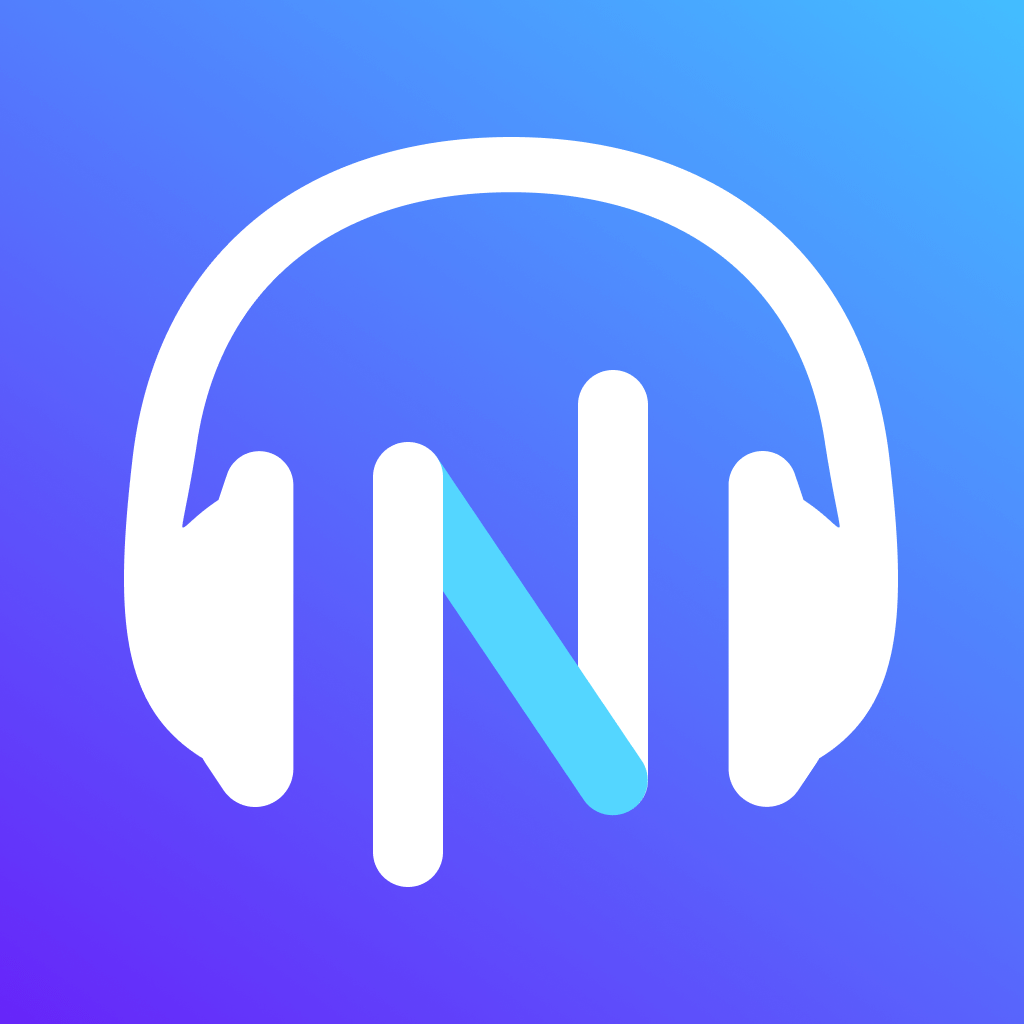 Ca khúc After The Rain do ca sĩ W. thể hiện, thuộc thể loại Nhạc Nhật. Các bạn có thể nghe, download (tải nhạc) bài hát After The Rain mp3, playlist/album, MV/Video After The Rain miễn phí tại LyricCuaTui.com
Lời bài hát: After The Rain
WE GO! Itsudatte
KICK OFF! Hajimeyou
WE CAN! Mezasubeki GOORU e hashire!
Nantonaku orisou na kehai sora wa chotto onayami TAIMU
Nozomeru nara kumo hitotsu nai hare sora ga ii kedo.
Soredemo ooutsubu no ame de omowazu megesou ni naru toki wa
Tobikkiri no genki kasa o sasou
Mune ni te o atete shinkokyuu shite mitara
Erabu kotae wa fushigi to kimatta yo
Kimi wa
AFTER THE RAIN donna koto demo egao de mekubase o shite
Norikoete yukeru ki ga suru saikyou no BESUTO PAATONAA
AFTER THE RAIN donna basho demo kagayakeru futari nanda!
Atarashii FIIRUDO e tsuzuku GEETO ni niji ga kakaru yo
WE GO! CHARENJI sa
FREE KICK! Kimechaou
WE CAN! Tokimeki no GOORU e hashire!
Fuan na kimochi mo aru kedo wakuwaku shiteru kimochi no hou ga
Kacchau ne kokoro utatteru
Te to te tsunaidara nukumori ga wakaru yo
Kokun to unazuite saa susumu no sa!
Kimi to
AFTER THE RAIN donna mirai mo issho janakya imi nainda!
Wasurerarenai shunkan o saikyou no CHIIMUMEITO to
AFTER THE RAIN donna kiseki mo okoshite yaru tte kakugo wa
Yamanai hakushu ga hibiku SUTEEJI ni niji o kakeru yo
Hikari no SUPEKUTORU o narabete (narabete)
Sorezore no iro o miseru you ni (you ni)
Ore-tachi mo itsuka kitto takusan no hito-tachi o
Egao ni shitai! Shiawase ni shitai!
Marude niji o mitsuketa toki mitai na kandou o!
AFTER THE RAIN donna mirai mo issho janakya iminainda!
Wasurerarenai shunkan o saikyou no CHIIMUMEITO to
AFTER THE RAIN donna koto demo egao de mekubase o shite
Norikoete yukeru ki ga suru saikyou no BESUTO PAATONAA
AFTER THE RAIN donna basho demo kagayakeru futari nanda!
Atarashii FIIRUDO e tsuzuku GEETO ni niji ga kakaru yo
WE GO! Itsudatte
KICK OFF! Hajimeyou
WE CAN! Mezasubeki GOORU e hashire!
tim kiem lien quan :
After The Rain karaoke
After The Rain mp3
After The Rain guitar tab
After The Rain piano
After The Rain hợp âm
After The Rain nhạc chuông
After The Rain nhaccuatui
After The Rain nhacpro
After The Rain lyriccuatui