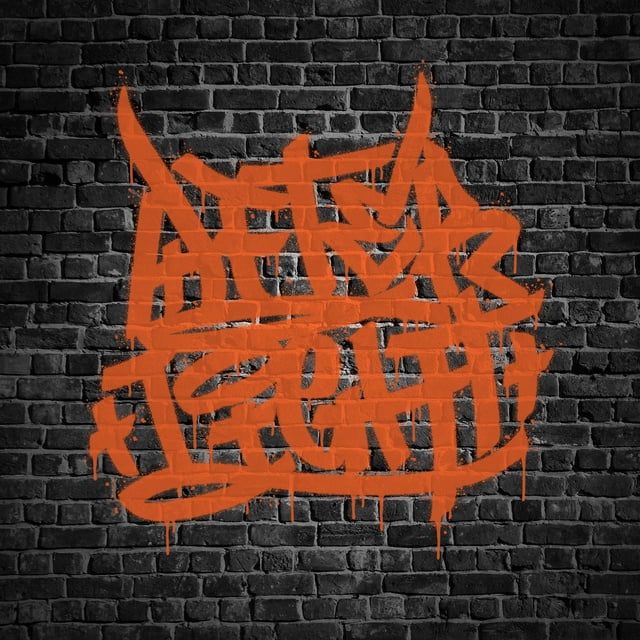 Ca khúc Kiss Of Death do ca sĩ HYDE. thể hiện, thuộc thể loại Nhạc Nhật. Các bạn có thể nghe, download (tải nhạc) bài hát Kiss Of Death mp3, playlist/album, MV/Video Kiss Of Death miễn phí tại LyricCuaTui.com
Lời bài hát: Kiss Of Death
Soba ni kite kuzureyuku yokusei
Boku wo kowagaranai de ah
Tobenai tori ga yumemita sora
Majiwatte koi love sore wa chigau red
Doa wo tataku oto ni boku wa mimi wo fusaida
Tataiteru no wa kimi soretomo hoka no
Will you leave just a kiss of death?
Darling unmei ga kekkan wo hashiru yo
Ugokihajimeta sekai Ai
Dare yori mo tokeaitai yo darling
Boku wo kowagaranaide, kiss me now
Kimi wo ajiwaitai sonna boku wa hen
Hitori ja sore wa kanjirarenai
Dakishimeau no wa kizu wo fusagu kara
Boku no kuchibiru de sono iki wo fusagu
Will you leave just a kiss of death?
Darling kodou ga yubi no saki made
Tokedasu kimochi wa nani? Nee
Soba ni kite kuzureyuku yokusei
Boku wo kowagaranaide kiss me now my love!
Ushinaiiku toki to nita
Kankaku to kimi no aji ga shita
Did you leave me the kiss of death?
Darling unmei ga kekkan wo hashiru yo
Ugokihajimeta sekai Ai
Dare yori mo tokeaitai yo darling
Boku wo kowagaranaide.
tim kiem lien quan :
Kiss Of Death karaoke
Kiss Of Death mp3
Kiss Of Death guitar tab
Kiss Of Death piano
Kiss Of Death hợp âm
Kiss Of Death nhạc chuông
Kiss Of Death nhaccuatui
Kiss Of Death nhacpro
Kiss Of Death lyriccuatui