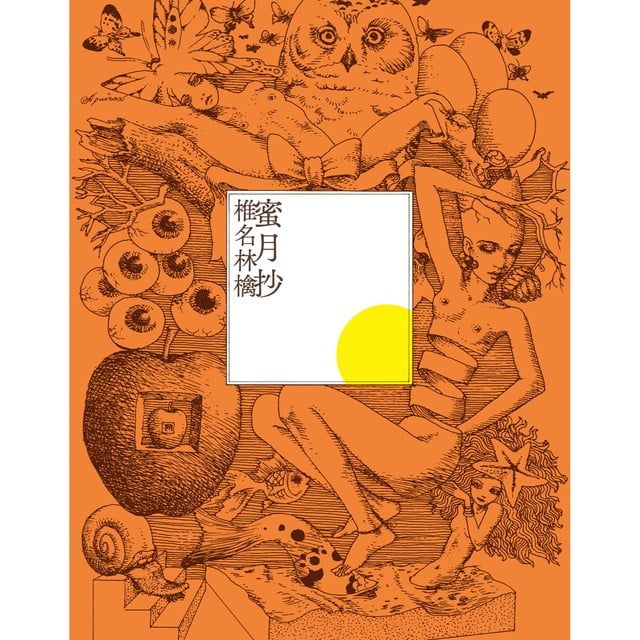 Ca khúc Poltergeists (Live At Kudan Hall / 2003) do ca sĩ Sheena Ringo. thể hiện, thuộc thể loại Nhạc Nhật. Các bạn có thể nghe, download (tải nhạc) bài hát Poltergeists (Live At Kudan Hall / 2003) mp3, playlist/album, MV/Video Poltergeists (Live At Kudan Hall / 2003) miễn phí tại LyricCuaTui.com
Lời bài hát: Poltergeists (Live At Kudan Hall / 2003)
Motto takusan ai ni irashite kudasai sou kuchibashitta kimi
Boku wa itooshiku omoi, taisou doujita no de
Maegami no nasu zoukei ni shinkei wo ubawarete
KII mo motazu ie wo deta no desu.
Kakute, uruwashiki kimi no moto e koeteiku omoi, osaemashita.
"Kyou wa densha de!" ichido norikaeta koro, takamatteiku tokimeki ni
Makesou ni natteiru koto ni kizuki hajimemashita.
Shinjitsu wa saisho de saigo na no desu sou kuchibashitta kimi.
Boku wa omoidashitsutsu, soumei na ikikata wo
Chotto maneitai to kanji sassou to aruite wa
Kitto kibishii kao wo shita no desu.
Kimi wo warawasu tame ni, hohoende iyou to omoi, kitaemashita.
"DOA no mae nite!" moshimo
Kono heya mo naku, tsuranatteiru kagayaki ga
Mayakashi de arou tomo boku ni osore nado wa nai desu.
Kimi wa hito ashisaki ni hohoende, genshi wo ataemashita.
"Konna boku ni!" yaora
Misakai mo naku hoshiku naru maboroshi wa izure otoroete mo
Boku ni wa utsukushiku miemasu.
Kimi dake ni kore wo utaimasu.
tim kiem lien quan :
Poltergeists (Live At Kudan Hall / 2003) karaoke
Poltergeists (Live At Kudan Hall / 2003) mp3
Poltergeists (Live At Kudan Hall / 2003) guitar tab
Poltergeists (Live At Kudan Hall / 2003) piano
Poltergeists (Live At Kudan Hall / 2003) hợp âm
Poltergeists (Live At Kudan Hall / 2003) nhạc chuông
Poltergeists (Live At Kudan Hall / 2003) nhaccuatui
Poltergeists (Live At Kudan Hall / 2003) nhacpro
Poltergeists (Live At Kudan Hall / 2003) lyriccuatui