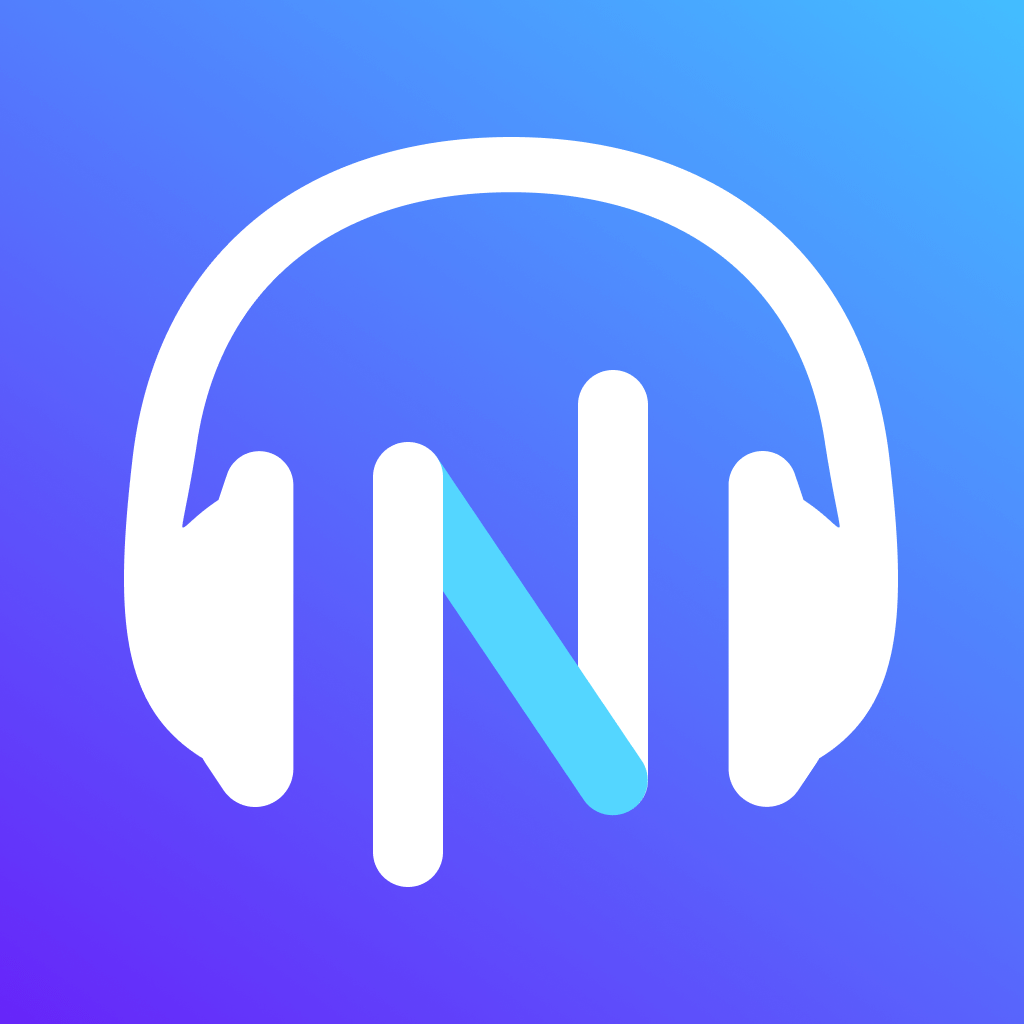 Ca khúc Matafaka do ca sĩ Unknown Brain, Marvin Divine. thể hiện, thuộc thể loại Electronica/Dance. Các bạn có thể nghe, download (tải nhạc) bài hát Matafaka mp3, playlist/album, MV/Video Matafaka miễn phí tại LyricCuaTui.com
Lời bài hát: Matafaka
Bài hát: Matafaka (NCS Release) – Unknown Brain, Marvin Divine
Uh, thank god that the brothers on the rise now
(wooh!) All the celebrations all at my house
Levitatin now and super duper fly now
Lemon boy but they see why i reside now
Put the time in while you always tellin time now
F and quit it cause i know im comin with it
You were sittin you were wishin
I was handlin my minutes
Now i got the ball like harry potter playin quidditch
And my nuts are so humoungous your were think i had was in it
Ah man, im all bad, yeah im all bad
Workin for that whip is that what you call that
Ima blow up in the summer have em yellin "fall back"
And ive always been that hat like an effin ball cap
Ya now came in the game like "woah"
Gotta couple chains on me cause i like gold
They tell me im the best, and i tell them "i know"
Cause when im in your town every ticket i sold
Yeah, they say im the man, facts bro
A lot of haters, tell where they at tho
Im a new pop all i do is rap doh
Yeah, want me on your song? Throw a couple stats yo
Everybody wanna do the same thing
Thats why i win on the same page
Do my own thing, and i maintain
Flow like water so im going mainstream
Im goin mainstream
Flow like water so im goin mainstream
Yeah, im going mainstream
Flow like water so im goin mainstream
Im going mainstream!
Mainstream
Flow like water so im goin maintream
Drop
Yup!
Goin mainstream
Damn!
Flow like water so im goin mainstream
Wooh!
Im goin mainstream
Flow like water so im goin mainstream
Yeah, they say im the man, facts bro
A lot of haters, tell where they at tho
Im a new pop all i do is rap doh
Yeah, want me on your song? Throw a couple stats yo
Everybody wanna do the same thing
Thats why i win on the same page
Do my own thing, and i maintain
Flow like water so im going mainstream
Im goin mainstream
Flow like water so im goin mainstream
Yeah, im going mainstream
Flow like water so im goin mainstream
Im going mainstream!
Mainstream
Flow like water so im goin maintream
tim kiem lien quan :
Matafaka karaoke
Matafaka mp3
Matafaka guitar tab
Matafaka piano
Matafaka hợp âm
Matafaka nhạc chuông
Matafaka nhaccuatui
Matafaka nhacpro
Matafaka lyriccuatui